Planting the Seeds for Computer Science Education in East Tennessee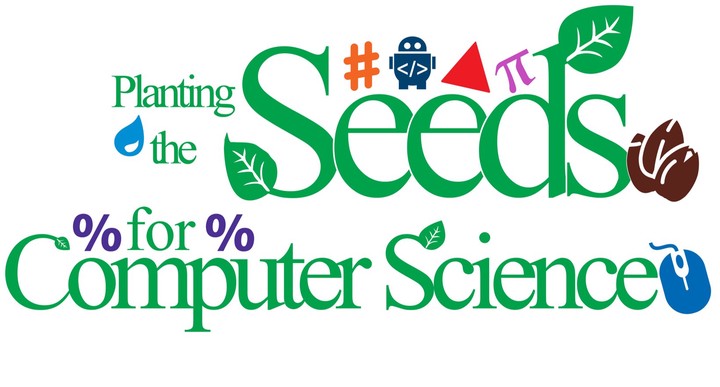 The project was focused on understanding the needs of administrators and teachings in order to develop opportunities for K-8 teachers to engage in professional development on the Tennessee computer science standards.
This project was funded through the [University of Tennessee's Community Engaged Research Seed Program].(https://research.utk.edu/2019-research-seed-program-recipients/). It is related to the CS for Appalachia Research-Practice Partnership and NSF grant.